Website Design
[DATA]Lab offers a wide variety of web design services and solutions. We take on projects as large as full-scale website development to projects as small as minor website maintenance. We leverage our combined knowledge of the latest web technologies such as HTML5 and CSS3 to help clients provide their customers with a rich, user-friendly, and interactive web experience.
&npsp;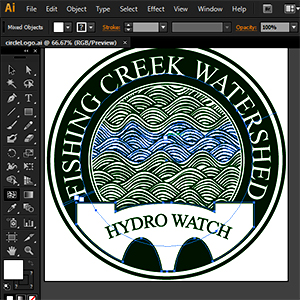 Data-Driven Development
[Data]Lab specializes in web application development solutions. Skilled in a number of server-side languages, [Data]Lab can develop or optimize new or existing systems to incorporate efficient and dependable flow of information between applications and company databases. [Data]Lab also offers standalone (non-web) application development to improve and simplify any number of critical business processes.
&npsp;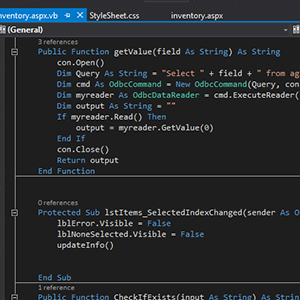 IT Solutions
[Data]Lab can provide any number of Information and Technology services. With our combined experience, we're able to install, configure, and troubleshoot various databases, servers, networks, and systems. Based on our clients' needs, [Data]Lab can devise a creative technology solution to meet those needs.
&npsp;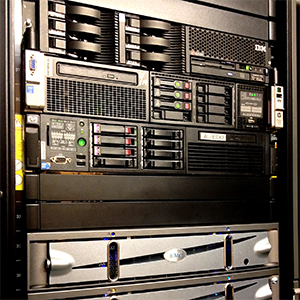 Matthew Wendling
Matthew Wendling is an Information Technology Management major at Bloomsburg University of Pennsylvania. He is expecting to graduate in December of 2015. Through his studies at BU, he has completed several Website Development projects which advanced his knowledge in CSS, HTML, JavaScript, Visual Basic as well as other programming languages and frameworks. Upon his graduation, Matthew hopes to pursue a career in web design, software engineering, or database administration.
Kyle Flick
Kyle Flick was an Information and Technology Management major at Bloomsburg University of Pennsylvania. He graduated in December of 2014. Through coursework and independent studies, Kyle has developed an understanding of the Visual Basic and Java programming languages. He has built websites using HTML, CSS, JavaScript, and ASP.net. Kyle is currently working a programming-oriented career at the Geisinger Health System.
Hayden Wimmer
Hayden Wimmer, Ph.D., is an Assistant Professor of Information Technology. He has a Ph.D. from the University of Maryland, Baltimore County in Information Systems, an M.S. in Information Systems from UMBC, an M.B.A. from the Pennsylvania State University Harrisburg campus and a B.S. in Information Systems from York College of PA. Prior to academia, he worked in industry for over 10 years in different capacities in Information Technology performing programming, web design and administration, server administration, network configuration, database administration, and technical support on all levels. His research interests include artificial intelligence and data mining.