Speaker Bio: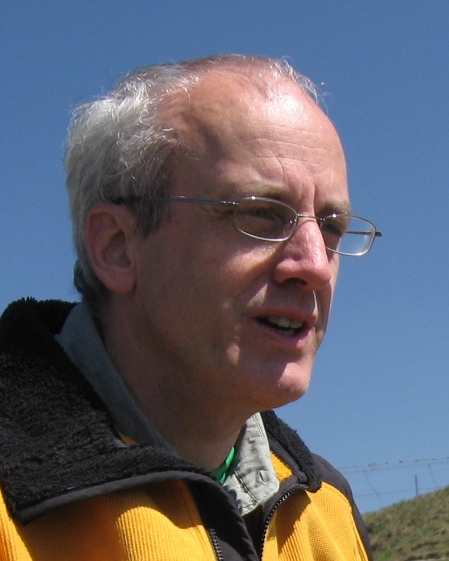 Biography:George Frantz has over 25 years experience in land use, environmental planning, historic preservation planning, and landscape design. His career includes over 12 years in local government planning agencies in NY and PA where he has been responsible for code and environmental impact reviews for proposed residential, commercial and institutional projects, included a number of large-scale planned unit developments as well as major expansions at Cornell University.

Since 2000 he has maintained a consulting practice in municipal master planning, zoning, community development and site planning and design for both private sector clients and communities throughout Upstate New York and Northern Pennsylvania. He specializes in particular in small town and rural communities and agricultural land preservation and economic development.  He has provided technical support to the New York office of American Farmland Trust, most recently in development of town(ship)-level agricultural and farmland protections plans, and analysis of the potential impacts of Marcellus Shale natural gas drilling on agricultural land resources.

Since 2003 he has been a Visiting Lecturer in the Department of City & Regional Planning at Cornell University, where he teaches field workshops in land use and environmental planning that have placed students in communities across New York and as far away as the 9th Ward of New Orleans.  Since 2009 he has also been studying the impacts of Marcellus Shale natural gas drilling on communities in Bradford County, PA.